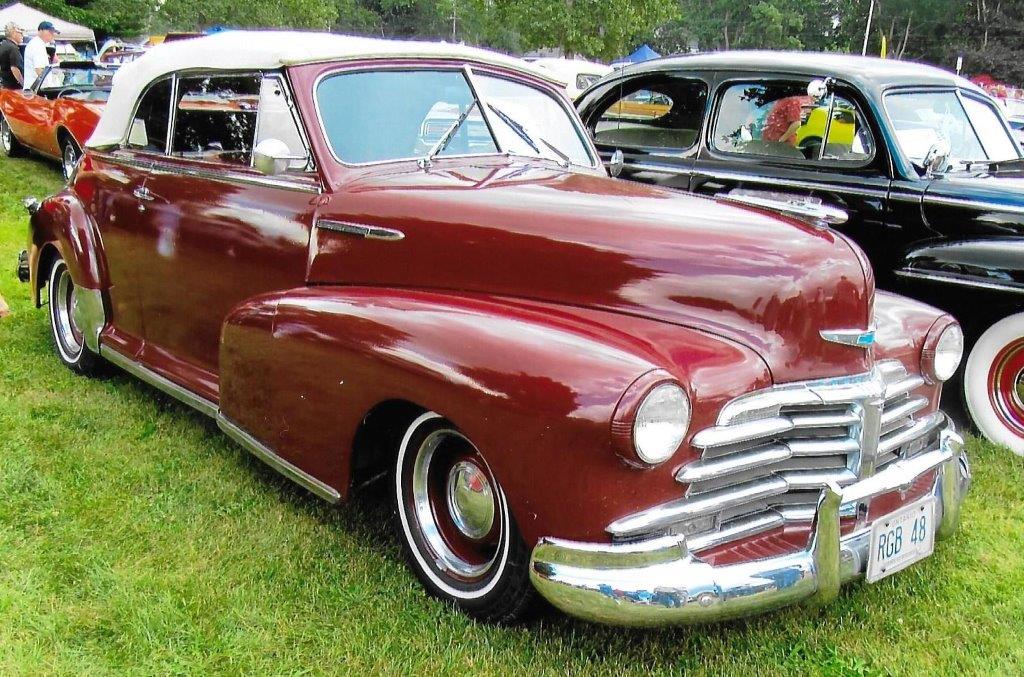 part one
Richard Brimblecombe of Drayton, Ontario, was born in 1945 and learned how to drive a tractor on the family farm. He drove his dad's 1950 Pontiac to pass his driver's test in 1961.
But he was already car-crazy. He bought his first car at age 15, a black 1937 Dodge 4 door sedan at an auction, cleaned it up, and drove it around the farm till he got his license. Then the fun began because it was really cool being the only kid with a car! His friends piled in, chipped in two dollars for gas, and they drove everywhere.
When Dad traded in his 1950 Pontiac for a 1958 Pontiac, Richard traded his 4-H calf for the 1950 Pontiac.